G&F
Macadamia Farm
Our large Macadamia plantation can be found in the province of Gurue, in the heart of Mozambique.
Here we work on high-quality production, local development and education, and the conservation of biodiversity.
Macadamiaproduction in Mozambique
G&F is a large macadamia plantation in Africa. The site is approximately 830 hectares in size: that is approximately as much as more than 1,600 football fields next to and behind each other. We do not yet cultivate a large part of this area, because it is quite hilly and because Eucalyptus trees grow on it.
However, approximately 238 hectares are now used to grow Macadamias, which equates to approximately 65,000 trees. These are largely young trees that only recently produced a small amount of nuts for the first time. It is expected that in the coming years, when more trees mature, the harvest will continue to increase to a yield of approximately 800 tons. This is about a million kilos of Macadamia nuts per year. After that, it is expected that this yield will stabilize. We have experienced many ups and downs since 2014, but it seems that the great growth we predicted is now actually happening.
Planting New Trees
We have our own 'tree nursery' on the plantation where we develop new trees from seed to fully grown tree. These are then moved to the mature area where we harvest the macadamias.
Create employment
G&F offers employment to local residents. We apply essential principles such as respect, justice and decent remuneration, but also transparency, honesty and keeping promises.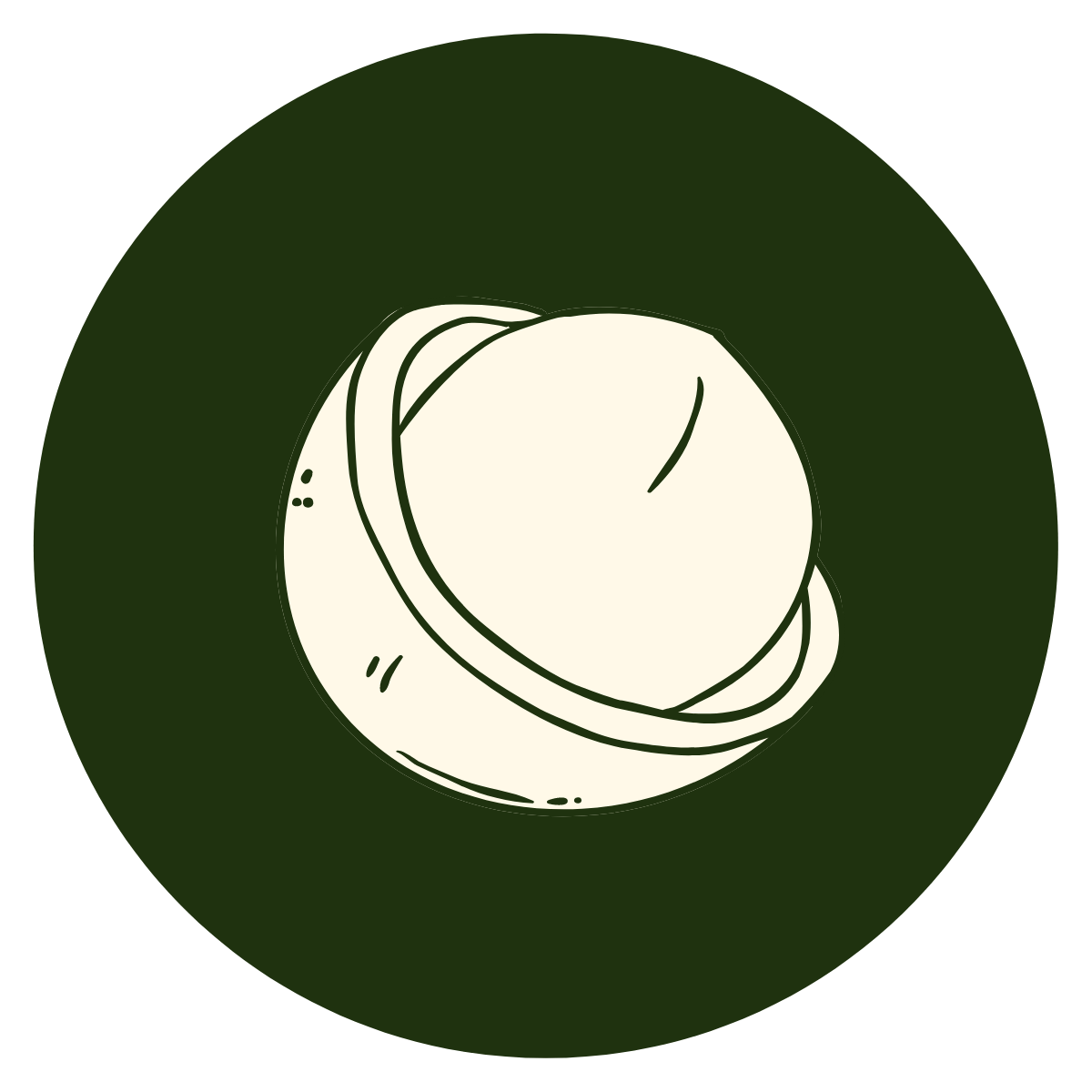 Quality For Worldwide Export
Our product is exported to countries in Europe, China, South Africa and the United States. Quality and reliability are therefore strictly controlled and we have the correct certificates and permits.
We apply essential principles such as respect, justice and decent pay, but also transparency, honesty and keeping promises.
Economic development
We want to make the company profitable as quickly as possible, because that would mean independence. A profitable company is no longer dependent on financial support from shareholders, subsidies or other outside support. Profit also means that further investments can be made in the well-being of the population. This can be done, for example, by creating even more employment, by supplying more good products for an affordable sales price and by investing in the O Viveiro program.
Knowledge development
There are currently approximately 160 Mozambicans working in our company. We try to train them all and help them develop personally. We do this by training them, teaching them new agricultural techniques, and guiding them at all times.
Would you like to know more about G&F?
Do you have any questions, comments or suggestions? Then you can always contact us!